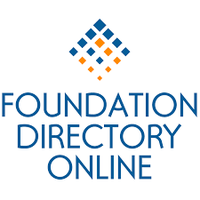 The State Library has purchased access to Foundation Directory Online (FDO) for Iowa public libraries. FDO is a research tool to help libraries and nonprofits find the grantmakers most likely to fund their projects. This tool includes grantmaker profiles that provide a powerful summary overview of the funder's work along with all the pertinent details fundraisers need to find and approach great prospects.
FDO can be used by libraries themselves and also offered as a resource to patrons and local nonprofits.
Access the Foundation Directory Online by clicking here.