Bertha Bartlett Public Library is served by a dedicated Board of Directors. They are forward-thinking and open to a variety of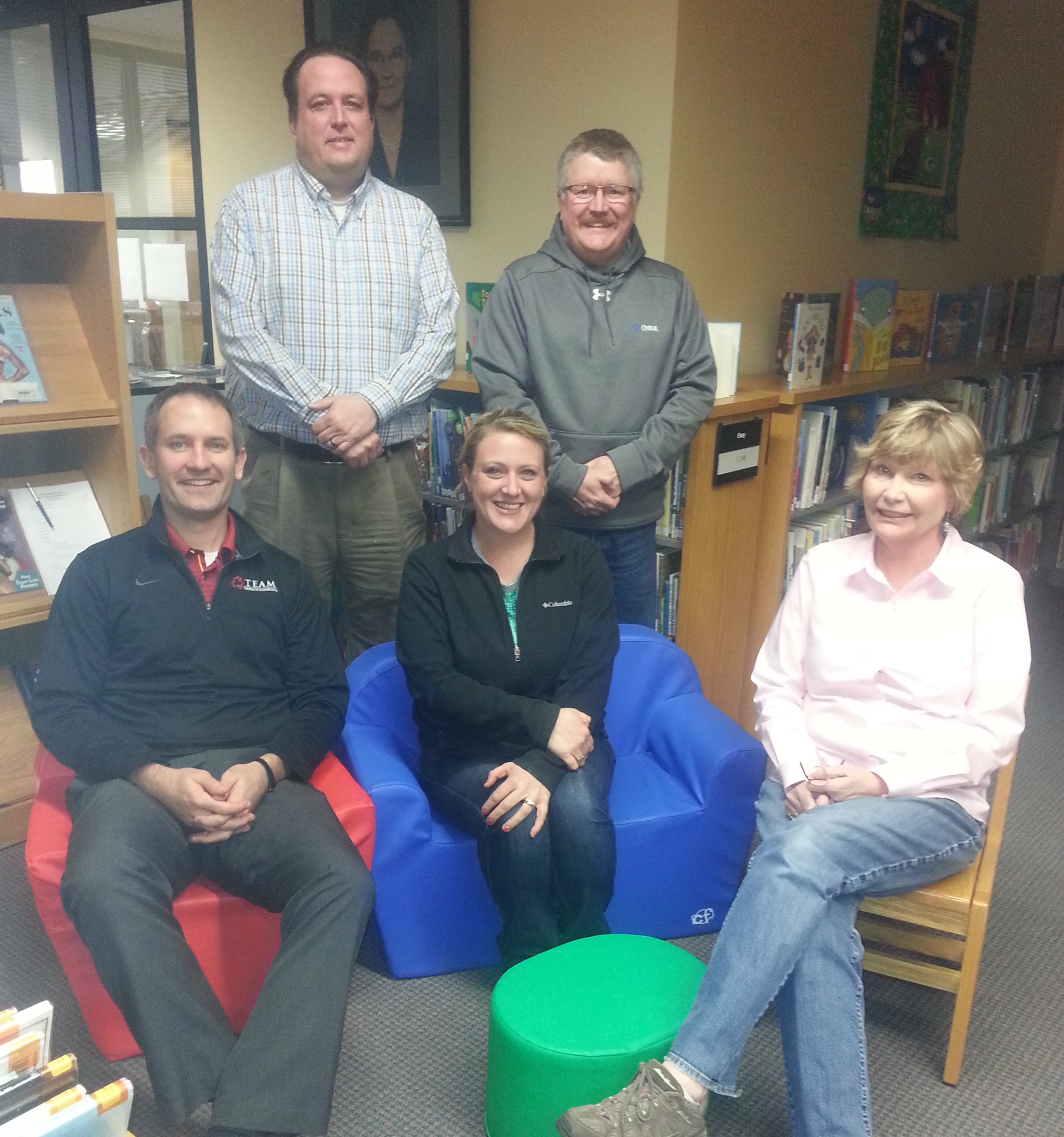 idea and policies that allows BBPL to better serve our patrons.
The board meets monthly, on the fourth Monday at 6:00 pm. Meetings are open to the public and are subject to schedule change. Please call the library to double-check time and date if you plan to attend.
Bertha Bartlett Public Library Board of Directors:
Back row (l to r): Matt Emerson, Duane Fournier
Front row (l to r): Chris Feil (president), Jessica Hensch, Lynn Cummings
Board Packets
Board Packets include agendas, minutes and other items from each month's Board of Directors' meeting.